Any questions? Call us on
0333 123 0240
"We ordered our van through this site and had a good experience, rode in the van during the move, would reccommend"
F Jonson
The Best London Man with a Van Service
Save Money
We compare over 1000 companies to find the best price for your move
Save Time
No need to call round, get prices from your local movers in one easy quote
Secure Online Booking
Secure online booking through paypal or by card, no account needed
Expert Movers
All our registered movers are professional companies, fully insured, with the equipment needed to move your items safely
Only Pay a Deposit Today
All you pay today is a deposit and your move is secured
48 Hour Cancellation
Need to Cancel? No problem - your booking can be cancelled with no charge up to 48 hours before the move date
We Cover The Whole UK
We have registered man and van companies across the whole of the UK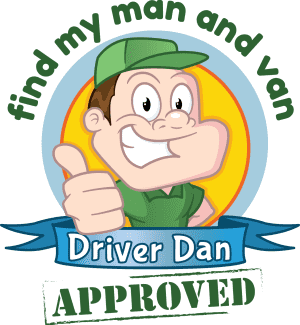 Driver Dans Moving House Tip for Saturday
Use Professional Packing Supplies
Whilst it may be tempting to nip down to the supermarket and purloin a few boxes for your move this may well become a cause for regret when your beloved possessions make a bid for freedom by bursting from their cardboard wrappings during the van load. Pre-used and grocery boxes may not have the stamina for a house move and they certainly won't stack easily. If you have any quantity of stuff more than a few odds and ends you will find the investment in proper, new packing boxes to be well worthwhile as they will protect your goods, stack properly before and after the move and be easier to label. Bubble wrap and strong tape are another couple of items that you will find are best source from a professional packing supplier.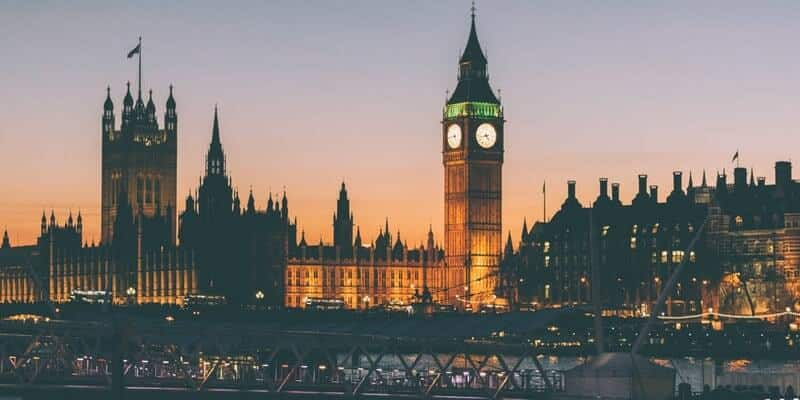 Need a Man with a Van in London?
If you are looking to compare the man and van prices in London then you've come to the right place! Our online quote system gives you the chepaest London man and van prices in under one minute and you can book securely online as well. Of course London is a fantastic place to live and work, but if you're thinking of moving to the big city here are a few things we hope you might interesting...
10 great things about moving to London
London Nightlife and the music scene is second to none in the UK
The tube system can whisk you anywhere in the city
A plethora of markets not to mention the shops
Some of the best museums in the country
Regents Park, Cistoria Park, Hampstead Heath...parks galore
Not one but five international airports on your doorstep should you feel like travelling
Cycle highweays and Boris bikes
London restaurants of every description
Chinatown
The West End shows, not to mention theatre, opera and ballet
If you are thinking of a man and van London move then check out our Moving To London Guide.
<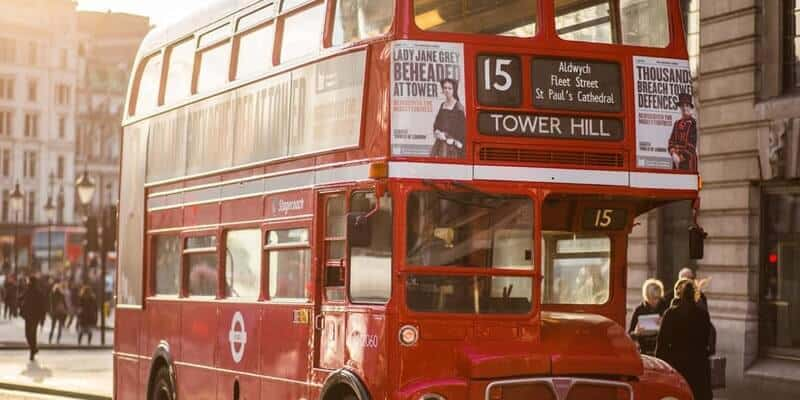 Top London Tourist Attractions
This distinctive feature of Londons skyline offers amazing views across the city from it's 25 cabins (each one carrying up to 25 people). A trip round takes 30 minutes and book on the official London Eye website. If you're planning a day trip to London before your man and van move then this is a great way to view your new home!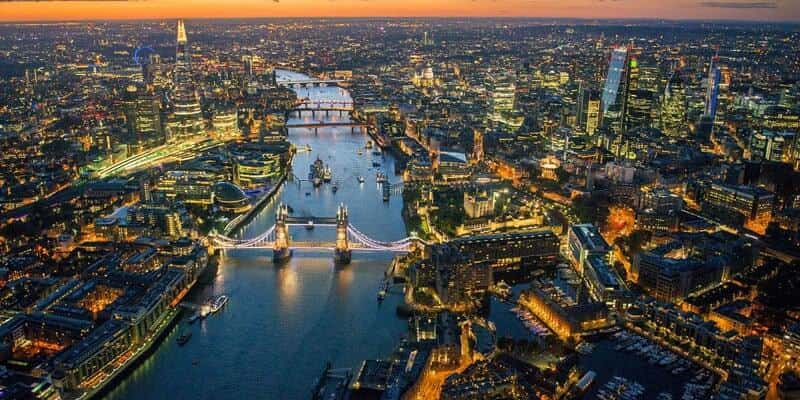 ---
Man with a Van
By Mover Mike
What type of van do you need?
Read More
---
London - The Slate Table
By Find My Man and Van
One of todays jobs, although quick, was pretty heavy! The customer found us through our web site, where they could compare the Man and Van hire prices in the London area
Read More