How To Contact Us
If you need to contact us about your booking, or have any questions about moving, please call us on the number below.
0333 123 0240
(Phones are open : Mon-Fri 9:30am-8pm, Weekends 9:30am-5pmm).
Out of office hours please call the above number and leave a voicemail, we will respond as soon as we are able.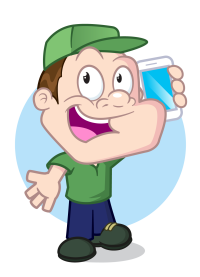 We Are A Comparison Site You Can Trust
It can be tough to choose between moving companies but our company in Sunderland specialises in house removals. Grab a quote online and be assured you will receive great prices and a fully vetted and insured man with a van. You can book securely online 24/7 and your booking will be processed automatically.
Just work out what service you need, enter your move details, choose from our fully vetted list of companies (take note of previous moves and Trustpilot Reviews) and then book securely online – we will take care of the rest! You can select self-loading or opt for one or two men to load and unload too. You can fully customise your details to your needs, so we have all the details we need at hand.
All the companies signed up to our site have been verified for driving licences, goods in transit insurance and a van suitable in size for moving.
Don't hesitate to get in contact with us today. You can get a quote here but if you have any questions about booking, please call us on 0333 123 0240