Man with a Van Bournemouth





Any questions? Call us on
0333 123 0240
"Very friendly service, staff were quick to respond to my query and sorted out a van for me cheaply, think you!"
June McKenzie
The Best Bournemouth Man with a Van Service
Save Money
We compare over 1000 companies to find the best price for your move
Save Time
No need to call round, get prices from your local movers in one easy quote
Secure Online Booking
Secure online booking through paypal or by card, no account needed
Expert Movers
All our registered movers are professional companies, fully insured, with the equipment needed to move your items safely
Only Pay a Deposit Today
All you pay today is a deposit and your move is secured
48 Hour Cancellation
Need to Cancel? No problem - your booking can be cancelled with no charge up to 48 hours before the move date
We Cover The Whole UK
We have registered man and van companies across the whole of the UK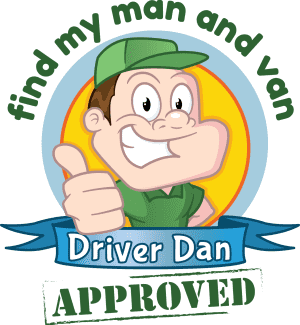 Driver Dans Moving House Tip for Saturday
Use Professional Packing Supplies
Whilst it may be tempting to nip down to the supermarket and purloin a few boxes for your move this may well become a cause for regret when your beloved possessions make a bid for freedom by bursting from their cardboard wrappings during the van load. Pre-used and grocery boxes may not have the stamina for a house move and they certainly won't stack easily. If you have any quantity of stuff more than a few odds and ends you will find the investment in proper, new packing boxes to be well worthwhile as they will protect your goods, stack properly before and after the move and be easier to label. Bubble wrap and strong tape are another couple of items that you will find are best source from a professional packing supplier.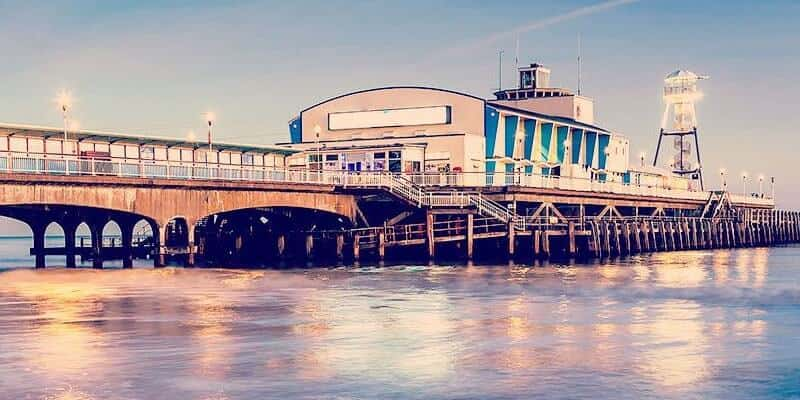 Moving to Bournemouth?
Bournemouth is a large town on the south coast of England. It has a population of around 200,000 people, which makes it the largest town in Dorset, with neighbouring Poole and Christchurch. When considering a man and van Bournemouth house move there are plenty of reasons to choose this area; Bournemouth beach is famous across the UK for it's clean sands and water, the town gardens offer a beautiful walk as does the nearby Hengistbury Head nature and wildlife area. At night the pier lights up, giving you a bracing walk out to sea, whilst the pedestrianised town Square offers all manner of shops and restaurants. There are many reasons to consider a house or flat move to Bournemouth and below we have listed our top ten...
10 Reasons to move house to Bournemouth
The sandy beaches are second to none and make Bournemouth a poular tourist attraction
Bournemouth and the whole area is beautifully green with lovely Dorset countryside
Enjoy the beach all year long
Bournemouth has one of Britians cleanest beaches
They have a fireworks display in Summer!
The New forest in on your doorstep, for fantasic country walks
Property is lovely, prices are failry high but you get what you pay for
The nightlife is buzzing
There are some excellent schools if you are moving to Bournemouth with children, if you are check out our tips for moving home with children
It's well connected, traffic is light and just two hours to London by train.
<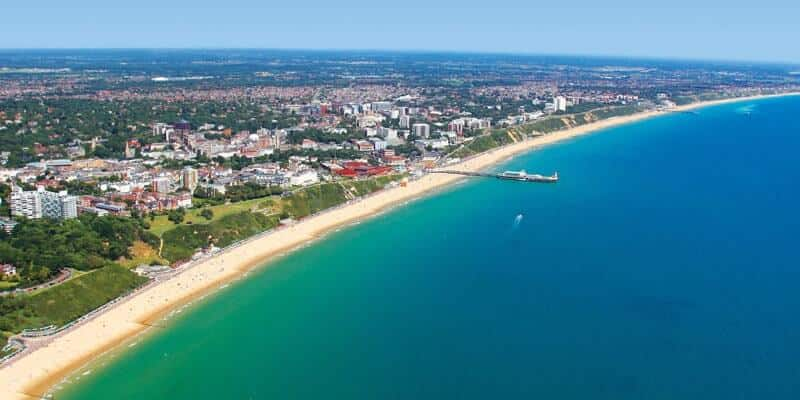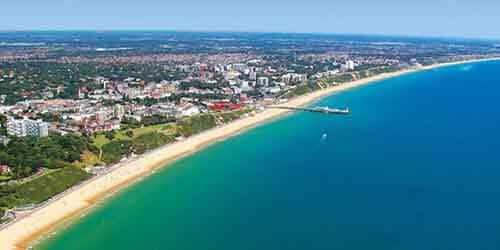 ---
Bournemouth to Poole Flat Move
By Mover Mike
Another man and van job in sunny (or not-so-sunny today) Bournemouth, this time the Find My Man and Van team have given me a flat move
Read More
---
Bournemouth - Moving a Matress to London
By Mover Mike
An interesting day for the good people of Man and Van Bournemouth, a texted instruction told us to be at a high end Mattress supplier on downtown Poole.
Read More