Man with a Van Manchester





Any questions? Call us on
0333 123 0240
"Nice site, helped us get a good deal for our flat removals"
Mr G P Humphry
Compare The Best Manchester Man and Van Services
Save Money
We compare over 1000 companies to find the best price for your move
Save Time
No need to call round, get prices from your local movers in one easy quote
Secure Online Booking
Secure online booking through paypal or by card, no account needed
Expert Movers
All our registered movers are professional companies, fully insured, with the equipment needed to move your items safely
Only Pay a Deposit Today
All you pay today is a deposit and your move is secured
48 Hour Cancellation
Need to Cancel? No problem - your booking can be cancelled with no charge up to 48 hours before the move date
We Cover The Whole UK
We have registered man and van companies across the whole of the UK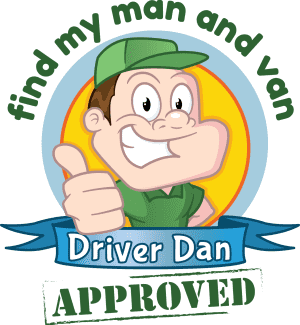 Driver Dans Moving House Tip for Saturday
Use Professional Packing Supplies
Whilst it may be tempting to nip down to the supermarket and purloin a few boxes for your move this may well become a cause for regret when your beloved possessions make a bid for freedom by bursting from their cardboard wrappings during the van load. Pre-used and grocery boxes may not have the stamina for a house move and they certainly won't stack easily. If you have any quantity of stuff more than a few odds and ends you will find the investment in proper, new packing boxes to be well worthwhile as they will protect your goods, stack properly before and after the move and be easier to label. Bubble wrap and strong tape are another couple of items that you will find are best source from a professional packing supplier.
Man with a Van Manchester
Booking your Man and Van Hire in Manchester is easy with us - make your house move a stress-free experience with Find My Man and Van!. et the best Manchester Man & Van quotes quickly and easily with our instant online quote system!
All we need from you is a few simple details and your man with a van Manchester hire prices will be displayed. Once you have your quotes simply choose which one suits your needs the best and book online with a small deposit.
Throughout Manchester we have dozens of Man with a Van partner companies, all of which are ready to provide top-notch service : professional house movers, fully insured and properly equipped to get your stuff from A to B safely - at the price you want.
Moving house is different for everyone, there's all kinds of considerations - from pets and children to that antqiue piano that Aunt Mabel left you, all require professional moving services and advice. At Find My Man and Van we are sure we can find the prefect house moving solution for you. Wether it's moving small amount or a whole house full we can provide a reliable van service. Simply choose the required van size during your quote and we will show all the removals drivers that can accomodate you in the Manchester area.
By using a man and van price comparison site you get not only the best Man with a Van prices in Manchester, but the best Manchester Removal service guaranteed! We will keep you up to date with your booking by text and email on the days before your move and you will be able to contact your driver and discuss any special arrangements with them. Booking your man with a van in Manchester has never been easier :)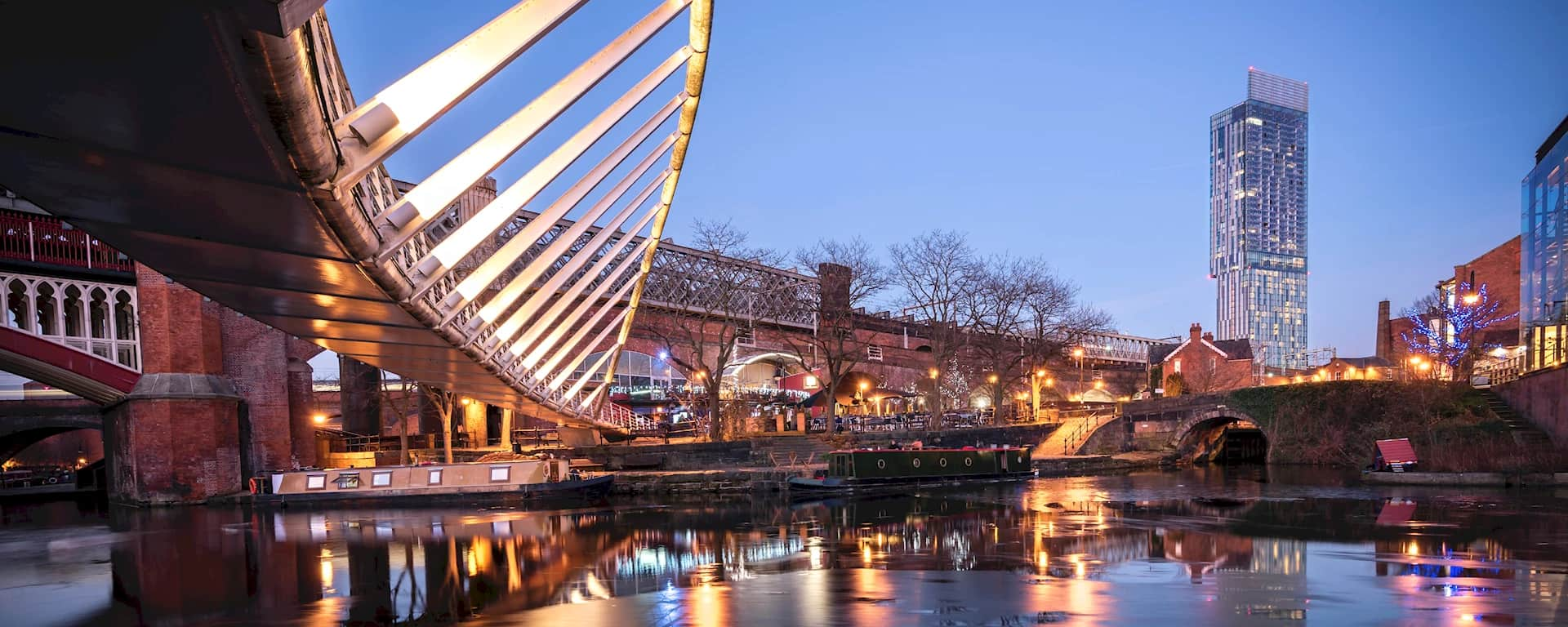 Moving to Manchester? Why this is a great place to live?
If you are planning a move to Manchester, then we are here to help! Our home moving service is second to none and as we know the Manchester area very well, you know your precious possessions will be in safe hands with us. In fact, here are a few things we really like about Manchester. We hope you will like them too!
Manchester is a great place to live. We would say that because we are biased, but did you know that Manchester has been rated as the best place to live in the UK for two years running? (Take that, London). Here is why we love it so much:
We have Amazing Restaurants
If you are a fan of fine dining, you will not have to travel far to find dozens of unique restaurants serving top quality food. Manchester has the fastest-growing food and drink scene in the UK, with new establishments opening up at a rate that surpasses even London.
Don't worry if you don't know your escargot from your elbow, or you think your wallet will not stretch far enough. There are also plenty of places to eat that offer you a bargain bite across many different cuisine choices. It truly is an exciting place to eat out.
Our music scene will rock your world!
You cannot say 'Manchester' without instantly thinking about music. From the birthplace of such greats as The Smiths, Oasis and Joy Division, Manchester boasts a music scene that is recognised the world over. The city hosts the Manchester Arena, one of the major music venues that is a crucial stop-off for any superstars world tour, as well as being at the forefront for launching brand new talent into the stratosphere.
Not forgetting of course about smaller, yet just as famous venues such as the Apollo and the Manchester Academy where you can get a bit more up-front and personal with your favourite music acts.
<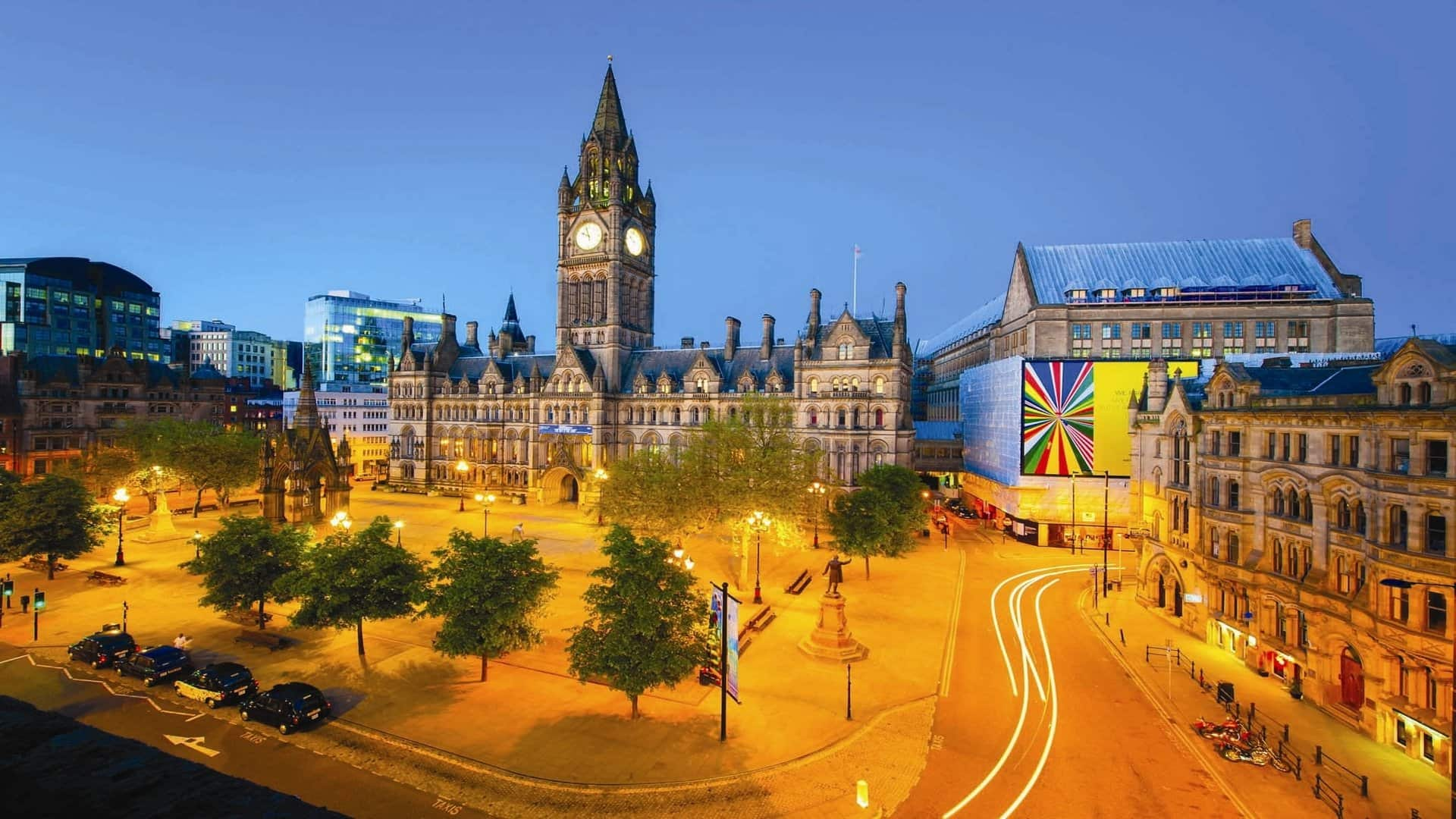 Manchester is a Centre for Arts and Culture
With museums and galleries that are second to none, Manchester has a wealth of history on display. From the recently refurbished Whitworth Art Gallery on Oxford Road, and the Imperial War Museum North, to the Museum of Science and Industry and the People's History Museum (plus more), Manchester has history covered.
Theatre and the arts have been allowed thrive here in the beating heart of Manchester. Along with the amazing HOME arts centre, the city is also about to get a brand-new £110m arts space at Old Granada Studios, that is planned for opening in 2019. This will be the venue for the biennial Manchester International Festival, with a diverse programme of theatre, dance, music and much more planned.
Did we mention Football
With two of the best football clubs in the world, in Manchester United and Manchester City, it can be a difficult decision which to support. Even if you are not a fan of the footie, Manchester has been left with some superb sporting facilities since hosting the Commonwealth Games. This is the home of world-class facilities such as the Manchester Aquatics Centre, Regional Athletics Arena, National Squash Centre and Manchester Velodrome. Something sporty for everyone? We think so!
Don't forget the cricket! Manchester is also home to one of England?s most notable test venues at the Emirates Old Trafford cricket ground.
Great schools and Universities
Manchester University has a world-class reputation and holds more than 80,000 students. In fact, this is home to one of the largest university populations in Europe. The university has produced no less than 25 Nobel Prize winners over time among its staff and students. The third-highest after Oxford and Cambridge. The city is also home to two other very well respected educational establishments with the Manchester Metropolitan University and Salford University.
Lower Cost of Living
Family life can seem much more rich and of a higher quality living in Manchester rather than down south in London. Wages stretch further in Manchester, and this can be blessing for families with tight budgets.
For those in the housing market, average house prices in Manchester are four times lower than that in London. Yet the average salary in London is only about a third higher than Manchester. You do the maths!
Retail or Countryside Therapy
Shopping. You either love it or loath it. For those who love it, Manchester is a shopper's paradise. There are plenty of designer shops to be found around the New Cathedral Street area, but if vintage boutiques are more your thing, then head to the Northern Quarter where you can find a whole treasure trove of boutiques, record stores, and shops with plenty of personality. Don't forget that Manchester is also home to one of the largest shopping centres in Europe with the Trafford Centre.
If you fancy an escape to the country, then you will be pleased to hear that Manchester has the vast beauty of the Peak District on the doorstep. The Lake District is not to far away either, so it is easy to escape for a long weekend without having to travel far. But if you fancy staying closer to home, there are lots of scenic parks and gardens to stroll through or enjoy a picnic. Look out for Heaton Park with its sprawling 600-acre estate land.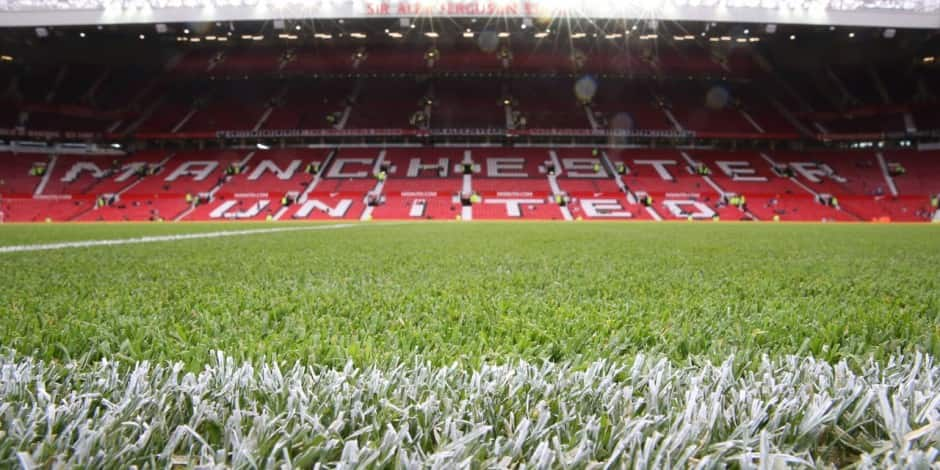 ---
Man with a van and how many helpers?
By Driver Dan (and his little white van)
Do I load myself, get the driver to help or the driver and a helper??
Read More
---
Manchester - Statue to the O2
By Driver Dan (and his little white van)
A nice job for the people of Find My Man and Van Manchester, we have been asked to collect a large polystyrene statue and bring it to the O2 in Manchester.
Read More