Compare the best Aberdeen Man and Van Services





Any questions? Call us on
0333 123 0240
"Punctual, flexible, efficient, friendly and fast. First class service with excellent communication. Would use again."
Tony Sidaway
Compare The Best Aberdeen Man and Van Services
Save Money
We compare over 1000 companies to find the best price for your move
Save Time
No need to call round, get prices from your local movers in one easy quote
Secure Online Booking
Secure online booking through paypal or by card, no account needed
Expert Movers
All our registered movers are professional companies, fully insured, with the equipment needed to move your items safely
Only Pay a Deposit Today
All you pay today is a deposit and your move is secured
48 Hour Cancellation
Need to Cancel? No problem - your booking can be cancelled with no charge up to 48 hours before the move date
We Cover The Whole UK
We have registered man and van companies across the whole of the UK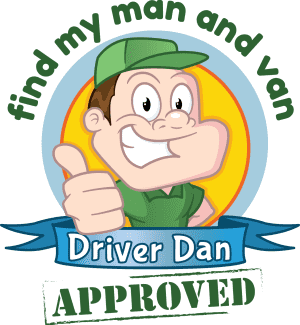 Driver Dans Moving House Tip for Saturday
Use Professional Packing Supplies
Whilst it may be tempting to nip down to the supermarket and purloin a few boxes for your move this may well become a cause for regret when your beloved possessions make a bid for freedom by bursting from their cardboard wrappings during the van load. Pre-used and grocery boxes may not have the stamina for a house move and they certainly won't stack easily. If you have any quantity of stuff more than a few odds and ends you will find the investment in proper, new packing boxes to be well worthwhile as they will protect your goods, stack properly before and after the move and be easier to label. Bubble wrap and strong tape are another couple of items that you will find are best source from a professional packing supplier.
Moving To Aberdeen? Here are 10 interesting facts about the City
It's Nickname comes from its Buildings
Aberdeen nicknamed the Granite City. This is because many of its buildings are built from Rubislaw granite, quarried in Aberdeen. Until its closure in the mid-20th century, the quarry exported granite all over Britain.
Famous People
Famous Aberdonians include singers Annie Lennox and Emeli Sande, photographer Sire David Gill, architect Archibald Simpson, footballer Denis Law and golfer Paul Lawrie .
Dolphins
Aberdeen Harbour is one of the best locations to spot dolphins in the UK!
Whiskey!
There are a record number of whisky distillers in the Aberdeen area, making it the most productive whisky distiller in Scotland.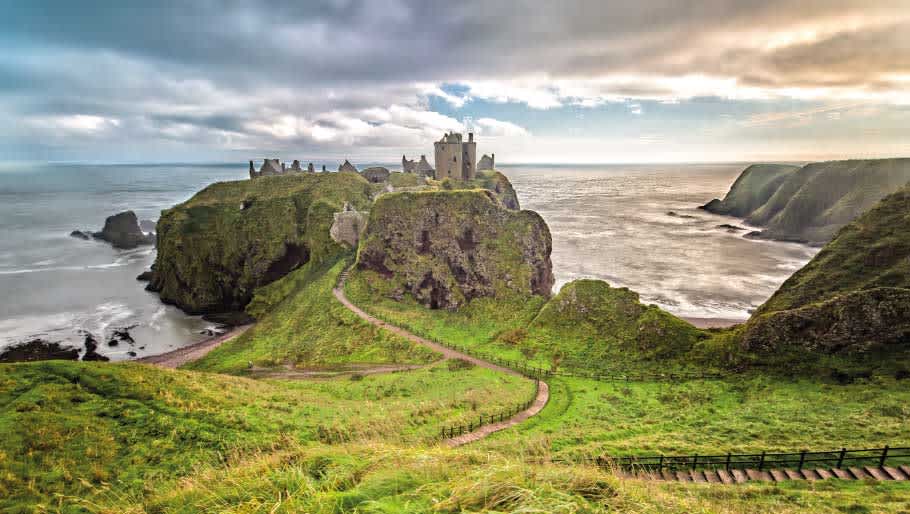 Permanent Funfair
Aberdeen houses Scotland's largest permanent funfair.
Donald Trump has a Hotel in Aberdeen
US president Donald Trump loved both the landscape and coastline so much he built a Golf course and Hotel there.
Envelopes
The self-seal envelope was invented in Aberdeen!
A-Mazing
Hazlehead Park has a maze, planted in 1935, that is the oldest in Scotland.


<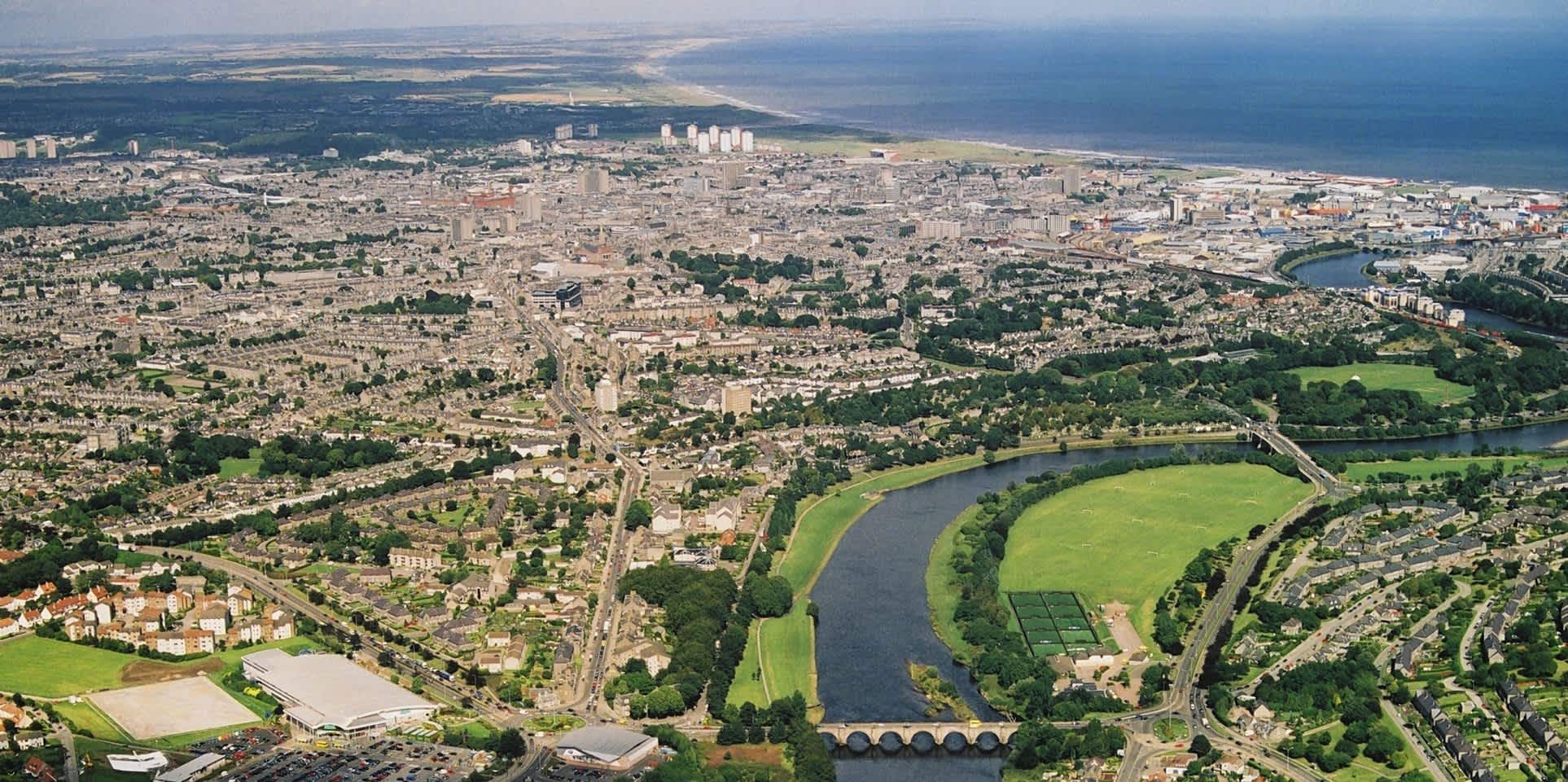 Cairngorms National Park
Cairngorms National Park near Aberdeen is twice the size of the Lake District and features huge forests, waterfalls and has five of the UK's six highest mountains.
Ruud Gullet Is a Fan!
Dutch footballer and manager Ruud Gullet has said that Aberdeen Football Club is his favourite Scottish team. When asked who his toughest opponent was, his response : Aberdeen football legend Willie Miller.